Uses a US-certified
"Aqueous Chlorine Dioxide" solution.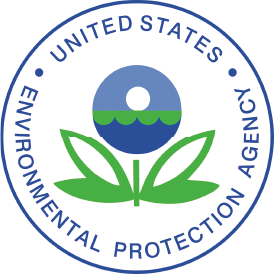 Uses the same ingredients as formulation registered on the US Environmental Protection Agency's List N (recommendations list) for COVID-19 measures. Proven to be effective against many different viruses, bacteria, and molds, including 19 types of viruses such as pig coronavirus, feline calicivirus, pig influenza virus, salmonella, tuberculosis, and pyorrhea, 18 types of bacteria, and 10 types of mold.
※Source: BIO-CIDE International Inc. / BIO-CIDE Japan Co., Ltd.
※Not effective against all types of bacteria, viruses, or molds.